Unparalleled Travel
Experience
One place for all Business Travel needs, for Travelers,
Travel Managers, and Finance.
Learn more
Effortless Expense
Management
Automate Expense Processes from Swipe,
Scan, Audit to Close.
Learn more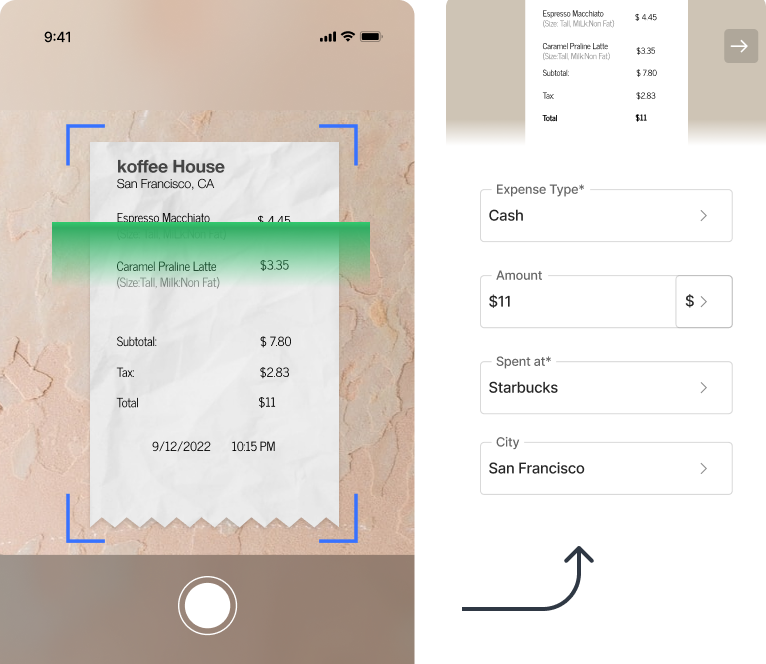 Save

more than you Imagine
30%
Save up to 30% on every Travel Booking
Savings Tracker, Unused Tickets-Waivers Tracker, Low Fare Shopping Nudges, Auto Reshopping, Loyalty Recognition Savings, and Corporate Fares.
10hrs
Save up to 10 hours
per trip
Swift Travel Bookings, Pre-Trip Alerts, Automated Expense Capture, and Fast Approval Cycles.
100%
Achieve 100% Policy
Compliance
Close books faster with Automated Policy Checks, Smart Audit Trails, and Easy Reconciliation.
Lightning Fast Onboarding
Decide today, Start now.
Experience seamless Travel Booking and Management by getting started in less than 30 minutes.
Savings - Exceeded.
6 Efficient Tools to get Maximum Savings!
Savings Nudger
Smart Policy Manager
Preferred Rates
Loyalty Recognizer.
Unused Credits-Waiver Tracker.
Auto Re-shopping
All Built to Capture & Report every savable cent
Incomparable Travel
Experience
Personalized, Rewarding, Compliant - No looking beyond.
Next Generation StoreFront for all Travel Requirements
Flights
Hotels
Cabs
One-click booking
Rewards & Loyalty Points
Policy Reminders.
Mindful, all the way.
Choose Today, For a Better Tomorrow.
Sustainable Travel Options are at your fingertips. Make the right choices with the most options.
Reduce Carbon Footprint, Improve Carbon Offset.
Everyday Expense Management, Made Touchless
100% Data Accuracy, every time.
Automate Expense Capture with AI-Powered Smart Integrations, Route Tracker, and OCR Scanning.
Never miss a bill.
Smart Auditing, Super-Fast Closing
Love closing, forever.
SmartAudit all expense reports, automate approvals and submissions, intelligent violation flagging and verify through multiple sources.
Close with accuracy and speed
Change your Business Travel
& Expense World
Get Started with Happay
No Credit Card Required. Self-Onboard in 30 Minutes.

Everlasting
Support
Never let you hang,
24 hours a day
7 days a week
365 days a year
Support, in any way you want.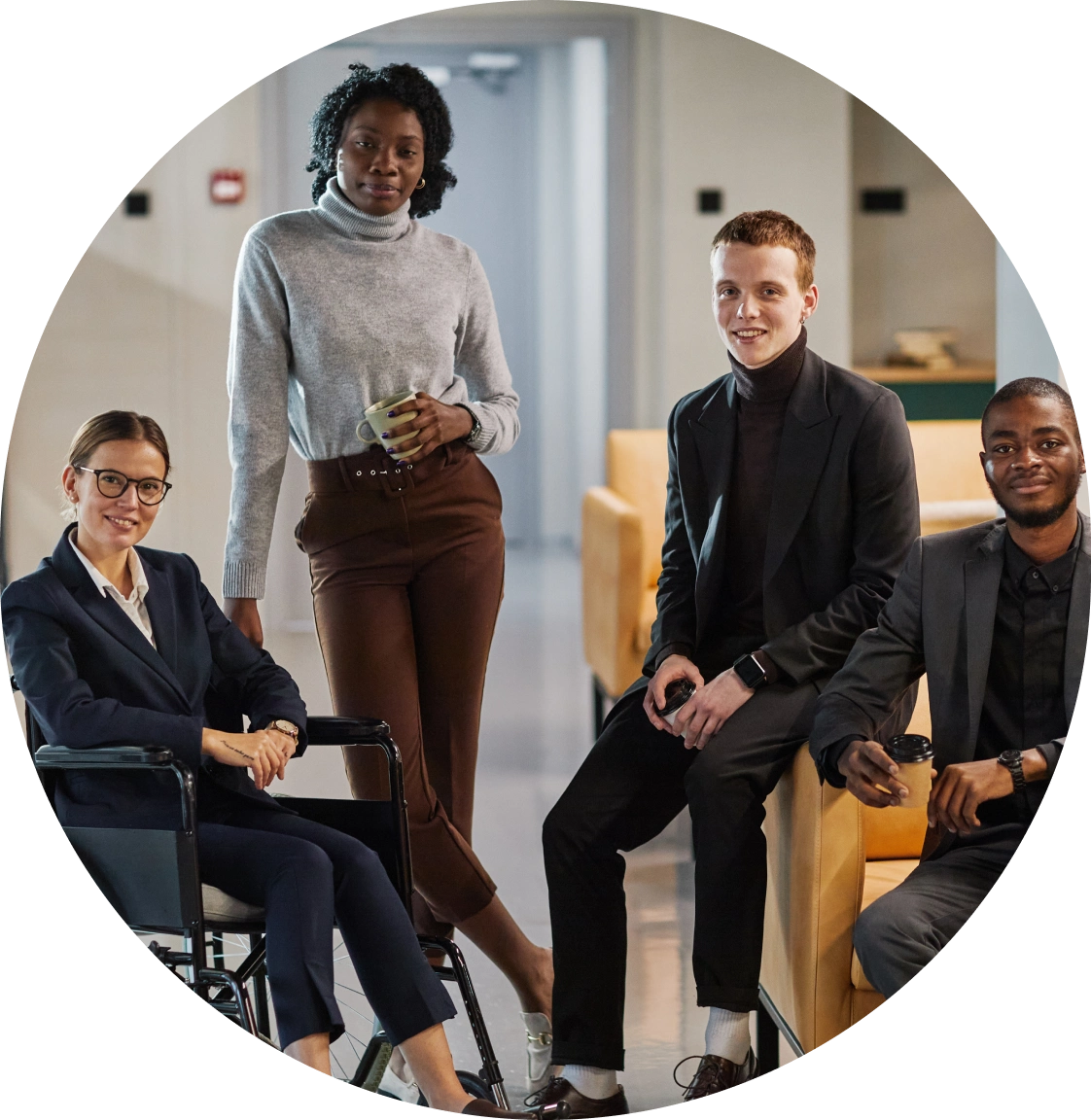 Their Words, Not Ours
"We took Happay early on because we found the UI UX and ease-of-use to be superior than others in the market"

Lucas Bianchi

Director & Co-founder, Namaste Credit
Celebrated as,