Expenses Made Easy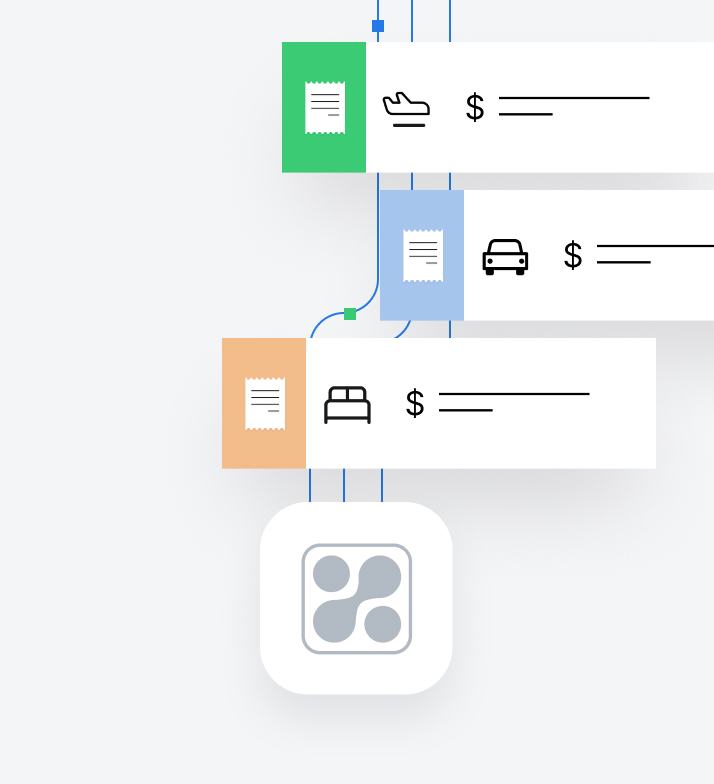 Automate Data
Capturing
Use AI-Powered OCR Technology and Xpendite to scan bills automatically from various sources and get accurate data at every expense.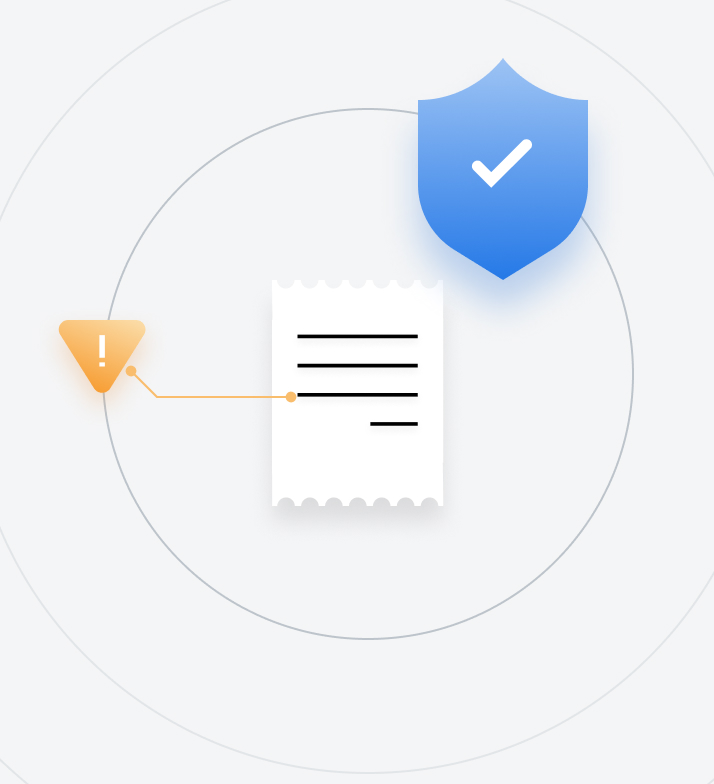 Achieve 100% Policy
Compliance
Use Smart Auditing to check every expense automatically and identify policy violations that even the human eye might miss.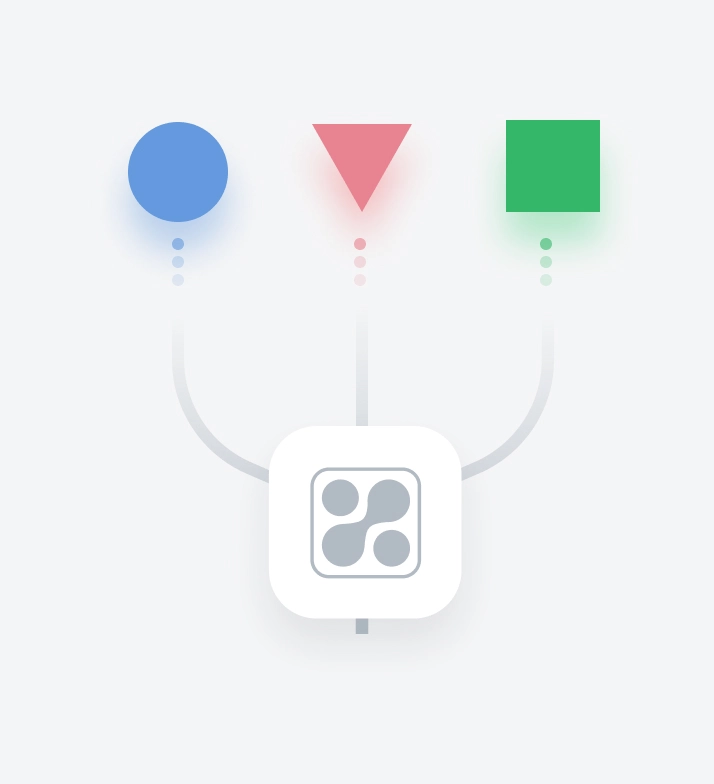 Seamless
Integrations
Let every tool in your tech stack talk to each other seamlessly for accurate and automated Expense Management
Scan bills on
the Go
Give your employees the power and hassle-free experience with OCR Technology.
For any bills, scan them in a minute to capture expense data accurately.
No fraud, no error, no misspend.
Smart Approval
Workflows
Set up Automatic Approval Workflows for every scenario: Teams, Grades, Expense Amount.
Also, set up Deviation Workflow for unique instances to ensure automatic and real-time approvals.
Integrations for
every step.
Enable Multi-Systems Integration to make the exchange of information across systems easy and automated.
Every expense is accounted for, matched, and reconciled with zero errors.
coming soon
Never miss a
thing.
Be in complete control of your Expense Management, always.
Track every expense made by your company, and identify top spenders and policy violators with In-Depth Analytics.
Become proactive in implementing changes and improve your savings dramatically.
Get Started. In
Minutes.
Self-guided Onboarding that takes less than 30 minutes
Start easy, and optimize your policy, approval workflow, and other configurations easily at your own comfort and pace!
Set up your product with confidence!
Their Words, Not Ours
"We took Happay early on because we found the UI UX and ease-of-use to be superior than others in the market"

Lucas Bianchi

Director & Co-founder, Namaste Credit
Celebrated as,