Your Travel, Our Responsibility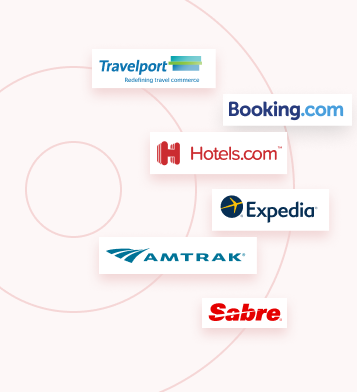 Incredible Inventory
Access the World's Best Inventory of Airlines, Hotels, and Cars with the most competitive and negotiated options at your fingertips.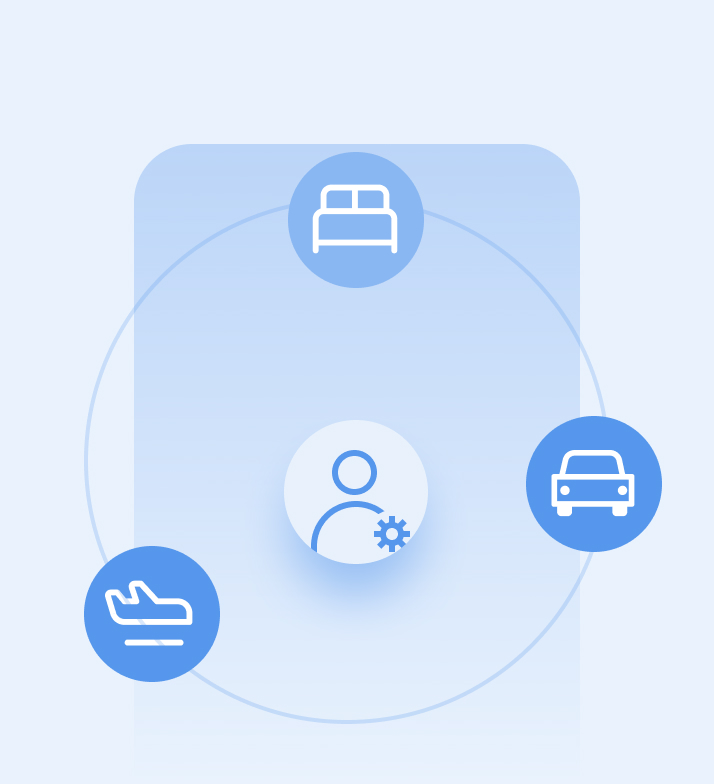 Booking Personalization
Personalized Viewing & Search Results, Real-time Loyalty Recognition, Next Generation Storefront UI - with AI, for every user.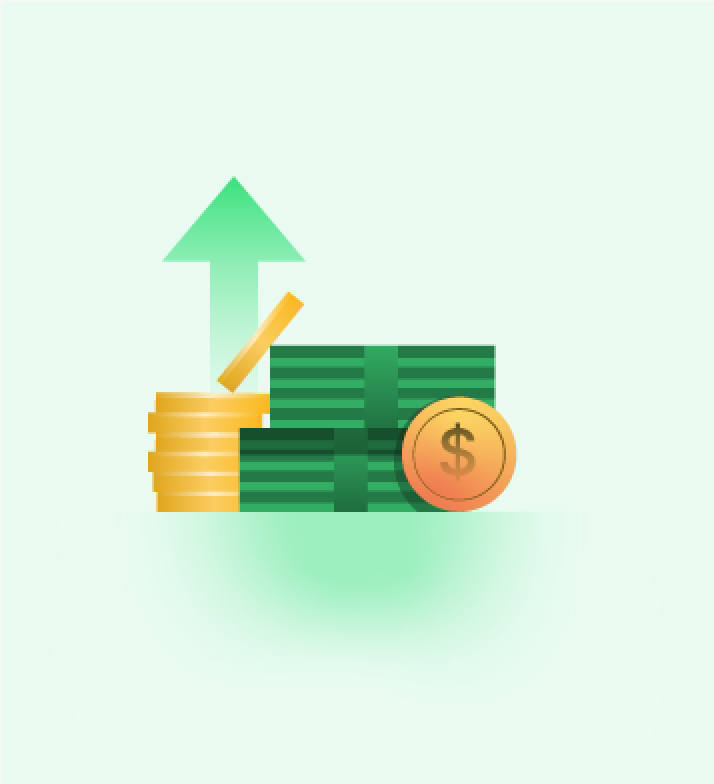 Savings, Multiplied.
Flight, Hotels Auto Re-shopping. Unused Credits Capturing, Real-time Savings Alerts, and Thriftiness Rewarder - all built to multiply your savings.
Never miss a
thing.
Be in complete control of your Travel Management, always.
Track everything from Bookings, Changes, and Cancellations, to Unused Credits, Carbon Offsets, and Compliance/Risk Issues from one Master Dashboard, in real time.
Sustainability, Made
Reality.
In-built with Sustainability to make the right choices. From Booking to budget to reporting.
Reduce Carbon Footprint, Improve Carbon Offset, and Travel Responsibly.
Loyalty, Recognized
in Real-time
Detection of Loyalty Status during the booking process.
Access Privileged Seating, Accommodation Upgrades, and Car Rental Upgrades, at no extra cost.
Next Generation
Storefront
From negotiated and local fares to advanced GDS and NDC capabilities.
Everything is extraordinary for all your business travel needs.
Get Started. In
Minutes.
Self-guided Onboarding that takes less than 30 minutes
Start easy, and optimize your policy, approval workflow, and other configurations easily at your own comfort and pace!
Set up your product with confidence!
Their Words, Not Ours
"We took Happay early on because we found the UI UX and ease-of-use to be superior than others in the market"

Lucas Bianchi

Director & Co-founder, Namaste Credit
Celebrated as,