Most financial experts worldwide believe that the American economy is inching toward recession. Sadly, no one knows if it will be a significant fall or a narrow miss. However, there is no doubt this recession in the world's biggest economy will cause repercussions globally. It is better to be safe than sorry. Better financial planning coupled with cost control can help increase your organisation's profits and contribute positively to its financial stability. From what cost control is to top tips for better cost control, we are breaking down everything you need to know. Keep reading to know more.
What is Cost Control?
Cost control is the process of identifying and reducing unnecessary business expenses to increase profits. The budgeting process, selecting the vendors and negotiating their prices, and monitoring costs using expense management or cost management software are all part of the cost control in a firm.
What is Expense Control?
The process of making direct changes to an organisation's expenses is called expense control. Expense control-related decisions are usually made after referring to the cost control data.
The main difference between expense control and cost control is that in expense control, immediate changes are made to the expense habits of the employees to reduce the expenses. Whereas in cost control, the changes are made considering the big picture.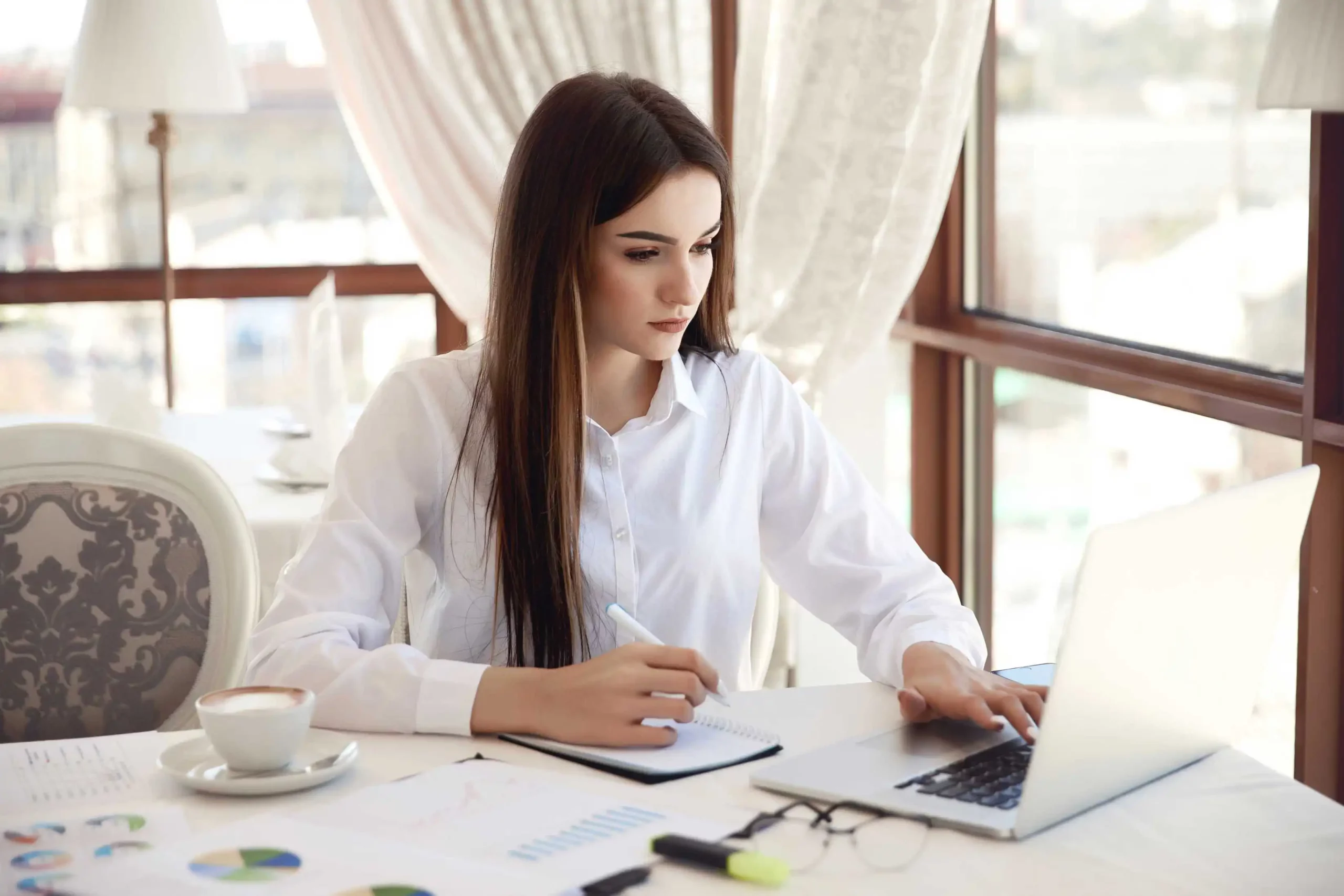 Generally, expenses are sorted into two categories to track and control them better. The two types of expenses are:
Direct Expenses
All the expenses that directly go into producing goods or providing services are called direct expenses. Common examples of direct expenses are materials, equipment, labour, etc.
Indirect Expenses
The expenses incurred for operating a business are called indirect expenses. Some indirect expenses include salaries, rent, utilities, office expenses, employee benefits, etc. These expenses cannot be directly assigned to any project in your firm.
Importance of Cost Control
Cost control plays a vital role in the profitability and financial performance of the company. Here are some of the reasons why cost control is essential for businesses:
It helps you stay on track
Implementing and following a strict budget can help keep your company's finances on track. Also, having a budget in place can make your employees follow the budget and timeline more strictly.
You can prevent the costs from growing
Most times, your project's budget can overshoot as the project progresses. However, with cost control methods, you can prevent project costs from increasing drastically.
Help keeps the profitability high
It is not rocket science – you can increase your firm's profit by controlling costs. This is the biggest and the most important advantage of cost control in an organisation.
Also Read – 7 Reasons to Automate Your Expense Management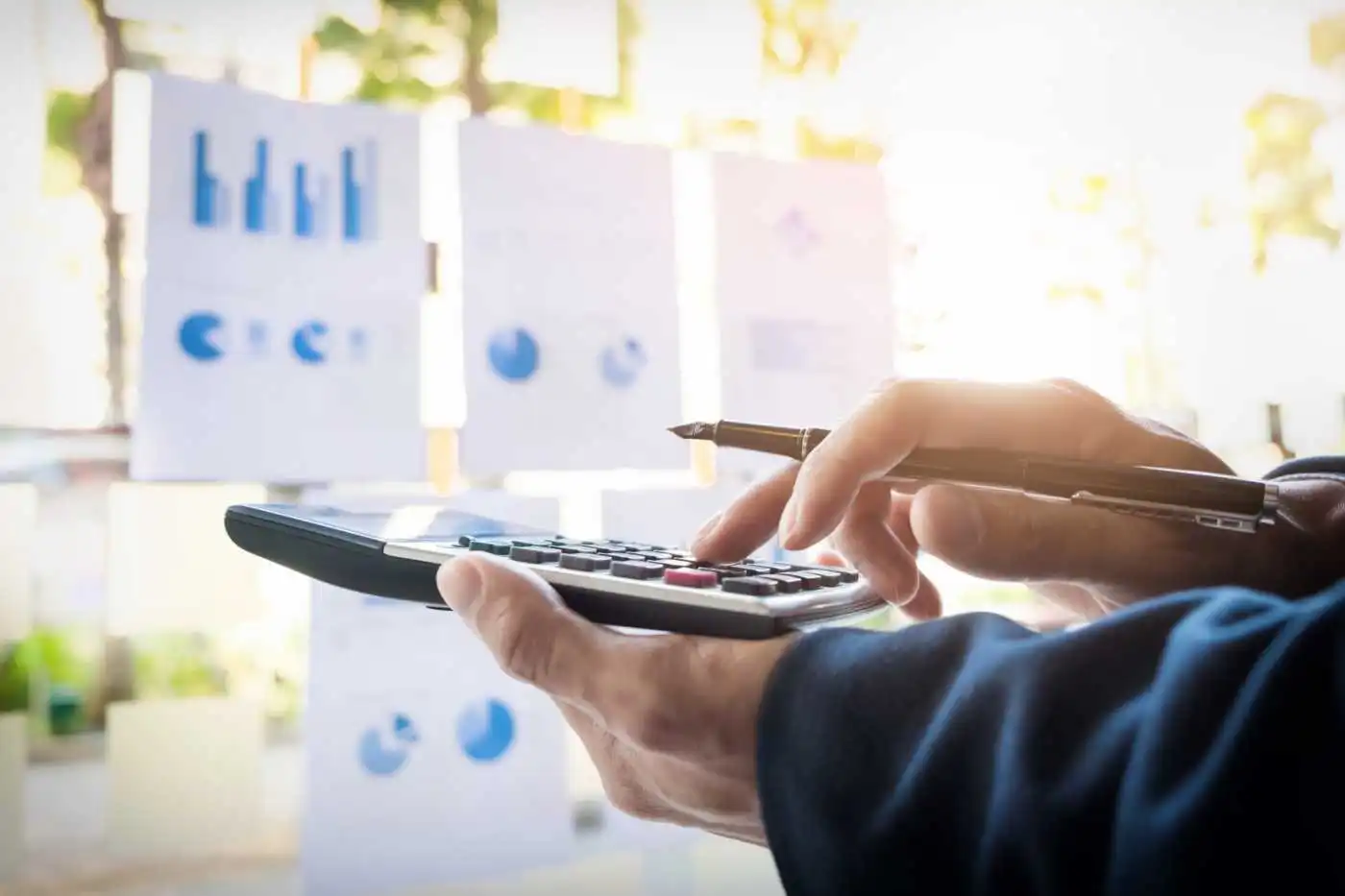 Seven Top Tips for Better Cost Control
Here are some of the top tips on how to control costs in your business:
Track your firm's expenses in real-time
Tracking and documenting your expenses plays a vital role in cost control. You will better understand your company's spending by tracking your firm's expenses. If you are overshooting the budget, you can easily find the categories where you are spending too much. This is where expense management software can help you out.
Using an expense management system like Happay, you can easily track your expenses and get real-time data regarding spending. With the help of these data, you can quickly implement measures to control and save money. To know more about Happay, check out this link.
Expect inflation
The global market can change depending on multiple factors. These fluctuations in the market can increase your expenses – which means you could be overshooting your budget. That is why it is best to expect inflation and set your budget accordingly.
Have a plan in place
While your budget could be perfect, it can always go south because of multiple factors. Therefore, it is best to have a backup plan in place if things do not happen as planned.
Define KPIs
By defining key performance indicators, your managers can easily track the progress of a task. The KPIs must be set at the beginning of a project and must be checked throughout the process to track the progress efficiently.
Regular data collection
You can implement effective cost control measures only if you have the right data. That is why it is always important to collect data regularly. If you do not have the habit of regular data collection, it is time you start doing it.
Keep track of all variances
Sometimes a small variance could seem insignificant, but it can help you make better budget decisions in the long run. So, make sure you document all variances accurately.
Communication is the key
Remember, cost control is like a team sport. You need the full participation of everyone in your organisation to achieve good results. Therefore at every stage of the process, effectively communicate with your employees and ensure everyone is on the same page.
Also Read – A Guide to Travel and Expense Policy for Your Business
What Should You Avoid When Controlling Cost and Expenses?
Even the best project managers sometimes make grave errors when it comes to cost control. Ensure you steer clear of these mistakes while implementing them in your firm:
Not tracking indirect expenses
Most project managers, even the experienced ones, make the rookie mistake of not tracking indirect expenses. Since these expenses are not tracked, the expenses like rent, office expenses, and employee benefits could increase over time. Ensure to track the indirect expenses while implementing cost control methods.
A friendly relationship with the supplier
A good relationship with your supplier can help you manage your direct expenses better. The supplier could inform you beforehand of the price increase, allowing you to plan your budget and expenses better. Also, you can negotiate with the supplier for better prices.
Not using expense automation tools
You can control costs by tracking your expenses effectively and staying on top of it all time. Tracking expenses manually is a big hassle, and you will miss crucial data that can help you make strategic decisions. This is where an automated expense management system can help you out. An expense management software like Happay can help you track expenses without hassle.
How Can Happay Help With Cost Control And Expense Control?
Happay is a mobile-first, AI-powered, corporate expense management solution for enterprises with an intuitive UI/UX. Using Happay, you can effectively track and manage all your expenses in a centralised dashboard. Furthermore, on Happay, you can get real-time MIS reports for entry-level and group-level data in one place. This gives you a complete view of your expenses and accurately points toward the category wherever you are overspending. CFOs can now use these data for strategic decisions like cost control, expense control, etc.
Cost Control – Frequently Asked Questions
What is the difference between cost control and expense control?
Tracking and reducing unnecessary business expenses is generally termed cost control. On the other hand, expense control is the process of making changes to direct expenses of an organisation.
What are the examples of cost control?
Some examples of cost control are:
Making use of early payment discounts

Negotiating favourable prices with suppliers

Using an expense management system to track and reduce employee expenses

Getting competitive prices from vendors
Do I need expense management software?
If you are looking to effectively track and manage your expenses, using expense management software is the right choice. Searching for the best expense management software in the market today? Look no further than Happay. Using Happay, you can digitise and automate your corporate expenses and manage them without any hassle.