Fleet Management Software for Logistics
Cloud-based software and FleetXpress cards to track and manage all fleet expenses such as fuel purchases, FasTag toll payments, lodging and meals, driver salary and vehicle maintenance and repairs.
The software of choice for the largest trucking and transportation companies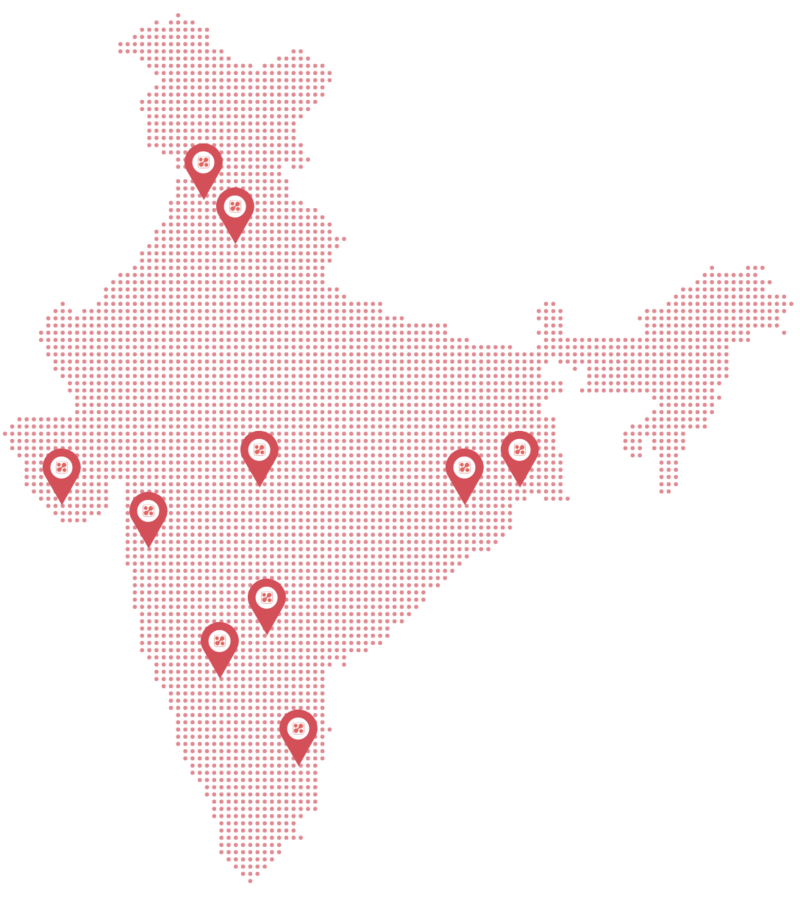 Digitalising Fleet Expense
Management Across India
INR 500+ Crores
Monthly Transactions Processed
3 Lakh+
FleetXpress card users

FleetXpress cards
Industry's most innovative prepaid cards with
built-in spend controls
One card for all fleet expenses
One-click disbursement to drivers
One-click withdrawal of unused card funds
Unlimited ATM withdrawals
Accepted at POS by all Visa merchants
Built-in card limits to tackle misuse
Block or unblock cards on the fly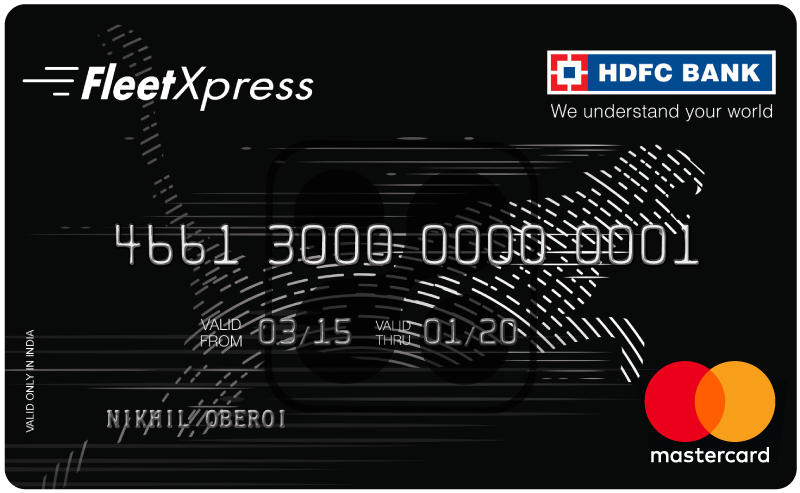 Easy refuel at HPCL Pumps
Save money on fuel purchases.
0.75% cashback on fuel transactions
Zero surcharge on cardless OTP based transaction
Set Limits on fuel purchases
FASTag integration for toll
Give your drivers a cashless experience as they pass through
state or national highways
Link FASTag to Happay cards
Tag reader at the toll plaza scans the FASTag and directly debits toll payment from Happay cards
Zero balance tags with no security deposit
Automated 'double deduction' check
Accepted at 420+ toll plazas across national and state highways
Map drivers to Happay cards and vehicles.
Add all drivers to the Happay system. Allocate Happay cards to each of them from the card inventory. Map drivers to their respective vehicles numbers and you're ready to go.
Disburse money to Happay cards with a click of a button.
Load Money into your company's happay pool account, Disburse money to drivers FleetXpress cards for pre-paid wallet, fuel expenses and toll expenses at anytime, from anywhere, using Happay's web dashboard or mobile app.
Customise card limits and control unauthorised spending.
Set individual spending limits for each card. Restrict usage at POS, Online or ATMs. Enable or disable cards instantly. Eliminate unauthorised spends and reduce possibilities of cash leakage.
Track card balances and driver expenses in real-time.
Track where, when and how drivers are spending the money disbursed to them. Retract funds from cards that have excess cash and transfer funds to those that need surplus cash.
Get customised reports for analysis.
Download reports at vehicle or user-level. View company-level passbook and create your own custom reports using our filters.
"Happay FleetXpress has helped us make our fleet expense process much more seamless & automated."

Saizar
"Happay has made cash management, expense tracking and reporting simple for our company.

Chetak Logistics
"We have been using Happay for the past 3 years now and have to say that it is fast, flexible & flawless in terms of monitoring organisational expenses."

Omkar Carriers & Movers Pvt Ltd & Omkar Translogistics Pvt Ltd
"Users get instant money from company through Happay. Money transfer in ATM is available 24*7."

Khaitan Logistics Pvt. Ltd.