Trusted by 7000+ Companies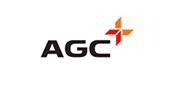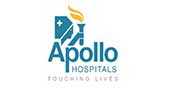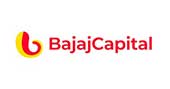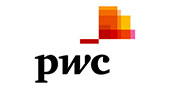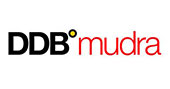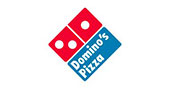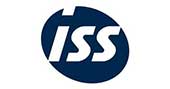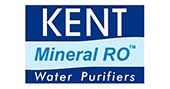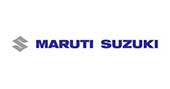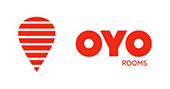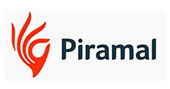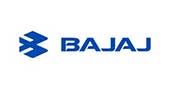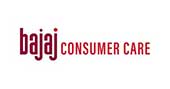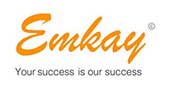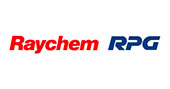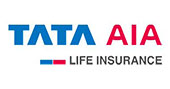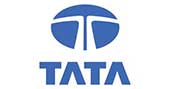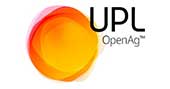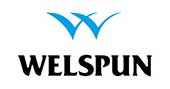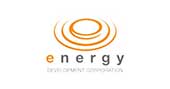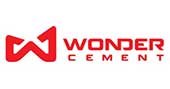 Reimagining your corporate travel to
soar higher with Happay Travel
Calm skies, smooth roads & comfortable stays:
Self Booking Tool
Enable travelers to self book policy compliant travel and stay at better fares. Raise VISA and advance requests all from the same tool.
10%-15% reduction in T&E expenses. 0% manual effort.
Integrate

multiple suppliers for the broadest selection of travel content

Connect multiple suppliers for flights & hotels. Manage inventory from LCC, TMC's and hotels all on a single platform

End-to-end corporate travel booking with 1 system and 0 emails
Make
comprehensive compliance

a reality

Set up dynamic travel booking policies and ensure their automatic compliance.

Enforce compliance procedures to ensure corporate travelers understand what is in policy and prevent violations.

Up to 100 % Policy compliance, 0% Violations.
Timely reminders

for choosing lower fares

"Missed savings alerts" nudge travelers to book the lowest fare possible without hindering their convenience.

Save 7%-10% on travel costs by ensuring to book the next best hotel & flights
Avoid higher fares

due to approval delays with "Fare Freeze"

Blocks the ticket fares from rising due to delays in approval as soon as the traveler submits the trip request.

Save 10%-50% cost increase due to delayed approvals
Smooth
approval workflows

and timely approvals

Send real-time approval alerts & notifications to eliminate travel anxiety

Approvers can use mobile apps to instantly approve requests with a clear visibility of policy violations & missed savings.

Reduce turn-around time and costs overrun by 40-60%. 0 Delays, 100% On-time Approvals
Turbulent
travel mitigated by assurance

of Duty of care

Provide travelers with a standard of care that ensures proper procedures and travel policies are in place. Keep them updated on geo-political, biohazards and other risks that might compromise the safety of your travelers .
Integrate

travel & expense management

Integrated travel management & accompanied expenditure for seamless expense capture. File trip expenses easily through seamless workflows.

Travelers can ensure 100% accuracy and 0 manual work.
Simplified
GST claims

for airlines & hotels

Simplify GSTR-2 verification. Automatically feed your state-wise company GSTIN while ticket booking.

Extract airline & hotel GSTIN details for every travel invoice with no manual effort and start saving.

Save 5%-18% by claiming GST on flights & hotels
Positively influence your organisation with
DeepAnalyze

travel analytics
Top spenders?
Top policy violators?
Top travelers
Most traveled to cities
Most traveled flights & hotels
Number of trips in a month
Average time taken for approvals…and answers to 100+ queries to give in-depth 360° visibility into every cost center, department, expense report, and more.
Integrations
that bring the power back to you
Happay integrates with different applications across categories including
leading ERPs, HRMS, Travel Agencies, Car Rentals, Cabs, Credit Cards and more.
Travel Simpler, Faster,
Cheaper with the most
comprehensive Travel Tech
Save up to 8 hrs per booking and 20%-30% travel
related expenses with Happay Travel
Learn More →
~100%
Traveller Satisfaction
80%
Reduction in cash
leakages
100%
Policy Compliance
100%
Hours saved in
spend management
Save 8-10%
Cost in every travel stage
Our customers love us. You will too.
Happay has brought in transparency, ease of operation and happiness to our staff.

Nitendra Patel

Associate VP - HR, Symphony
Our company's growth is exponentially dependant on employee excellence. With Happay, we made sure employee productivity is not hampered due to inefficient processes.

Saket Agarwal

CFO, Emkay Global
With 97% of the people claiming on time, it reduces the time that finance needs. Finance can process expenses in one go.

Ajith Joseph

Strategic initiatives, Eastern Spices
We took Happay early on because we found the UI UX and ease-of-use superior.

Lucas Bianchi

Director & Cofounder, Namaste Credit