Trusted by 7000+ Companies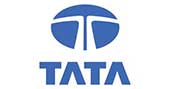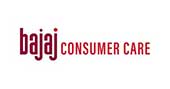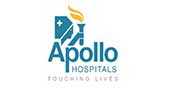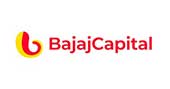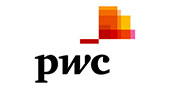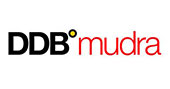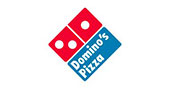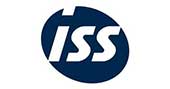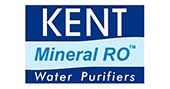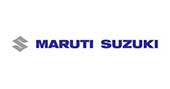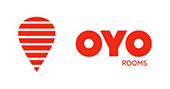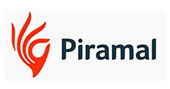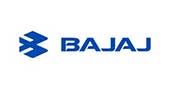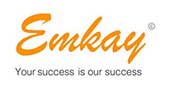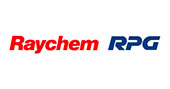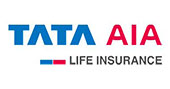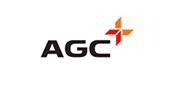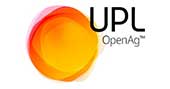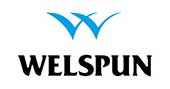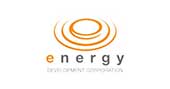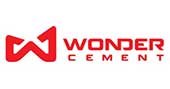 Choose the
card

you need
and start your cashless journey
FlexiBenefits
for employee tax
benefits
One card for all employee tax benefits - food, fuel, reimbursements, rewards & recognitions, and communication.
Learn more
Petty Cash
for branch petty cash management
Go cashless for your petty cash management with Happay's petty cash cards - control every spend while staying fully compliant.
Learn more
FleetXpress
for fleet spend management
Give your fleet heroes a seamless cash solution with FleetXpress Cards. Stop worrying about cash leakages.
Learn more
Payroll
for complete cashless salary management
Pay your workforce without the headache of KYC and minimum balance while giving them power over their money.
See what's possible with
Happay cards
Assign card and disburse funds in minutes
With an up-to-date card inventory, it takes you minutes to assign cards to your employees or fleet workers or branches.
Load the company and user card with cash in a single click to start your cashless journey.
Achieve 100% policy compliance on every spend
Set up limits/restrictions on:
Daily and weekly spend amounts
Merchant categories. e.g.: Liquor shops, grocery stores
Payment modes. eg.: ATMs, POS machines, and e-commerce sites.
Get 100% control of your spending
Get real-time updates on every spend by every employee, branch, or fleet person as soon as they swipe the card and take immediate action.
You can,
Withdraw the balance
Block a card
Deactivate a card
Hotlist a card
360° analytics for every spend
One solution to go through your complete spending history and analyze them in-depth.
Get answers to questions like,
Which branch is spending the most?
Which fleet driver or vehicle needs a balance update?
Who is a top spender?
100%
Cashless and paperless spend management
95%
Reduction in cash
leakages
100%
Policy compliance
75%
Cost reduction in card disbursement costs by switching from cash to digital
100+
Hours saved in
spend management
Our customers love us. You will too.
Happay has brought in transparency, ease of operation and happiness to our staff.

Nitendra Patel

Associate VP - HR, Symphony
Our company's growth is exponentially dependant on employee excellence. With Happay, we made sure employee productivity is not hampered due to inefficient processes.

Saket Agarwal

CFO, Emkay Global
With 97% of the people claiming on time, it reduces the time that finance needs. Finance can process expenses in one go.

Ajith Joseph

Strategic initiatives, Eastern Spices
We took Happay early on because we found the UI UX and ease-of-use superior.

Lucas Bianchi

Director & Cofounder, Namaste Credit