Gone are the days when a credit card was considered a liability! If used effectively, modern corporate credit cards can, in fact, turn out to be gold mines for enterprises. Besides offering collateral-free credit with no joining fee and extending days payable outstanding (DPO) with longer credit periods, corporate cards help accrue savings to the tune of 12 to 14 per cent. Now isn't that a lucrative deal? After all, a penny saved is a penny earned!
Businesses the world over are rapidly transitioning toward digitization. Technological advances have rendered traditional financial instruments deficient, calling for automation. Corporate cards, which are age-old credit instruments, have also undergone a transformation of sorts. Conventional corporate card consumers have long suffered from the inefficiencies of dated technology and have been subjected to predatory hidden charges. Conversely, modern corporate cards are integrated with spend management software to enable effective spend control and real-time spend visibility with no obscure charges.
"Beware of little expenses; a small leak will sink a great ship."

– Benjamin Franklin

Why Are Modern Corporate Credit Cards the Better Alternative?
Without the grind of extensive paperwork and prolonged processing time, modern corporate cards truly offer a seamless user experience. Unlike bank corporate cards, modern corporate cards involve no collateral or liability. In addition, with traditional corporate cards, the higher forex markups, lack of an effective technology stack, and poor liquidity have been major pain points. Modern corporate credit cards such as EPIC cards offer higher credit limits with zero card fees, zero forex markup, a robust technology stack, and optimized liquidity.
Better Optimization
With modern corporate cards, the integrated spend management software automates everything from the word go, effectively streamlining processes. No wonder modern corporate cards are disrupting the financial landscape. Corporate cards offer efficient spend control, automated workflows, real-time insight into spending, and optimal fund utilization.
Better Transparency
Corporate credit card users have thus far borne the burden of additional charges they did not sign up for. Banks are notorious for levying obscure charges on credit cards. With no card fee or hidden charges, modern corporate cards offer cardholders the transparency they desire.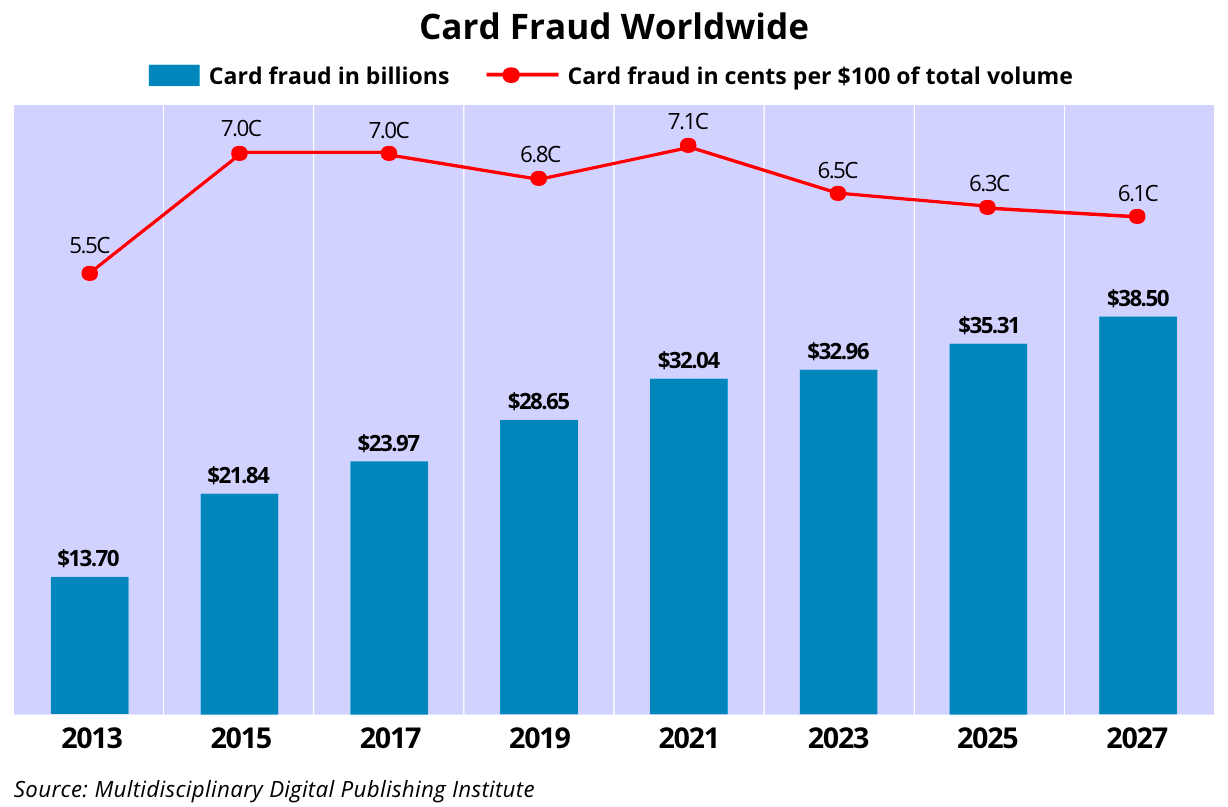 Ease of Use
Both physical and virtual card variants can be used for hassle-free digital payments and come equipped with improved features such as toggle on and off switches, compatibility with most finance and accounting software, and so on. Besides, virtual cards have helped mitigate plaguing issues such as loss of cards and card fraud.
Also read: Impact of Company Credit Cards on Credit Scores – Happay
How Do Corporate Credit Cards Offer Better Profitability?
Corporate cards come with a host of distinguishing features that result in instant savings and better return on investment in the long run. Unlike traditional bank cards, corporate cards are unsecured cards and require no fixed deposit as collateral, saving up to 6 per cent right away.
Forex Benefits
Banks charge an upfront foreign transaction fee and even a hidden forex markup on each overseas transaction. Conversely, corporate cards offer zero forex markup, offering 3 per cent forex benefits. Additionally, corporate card consumers can save on the ACH processing fee that banks charge per bank transfer.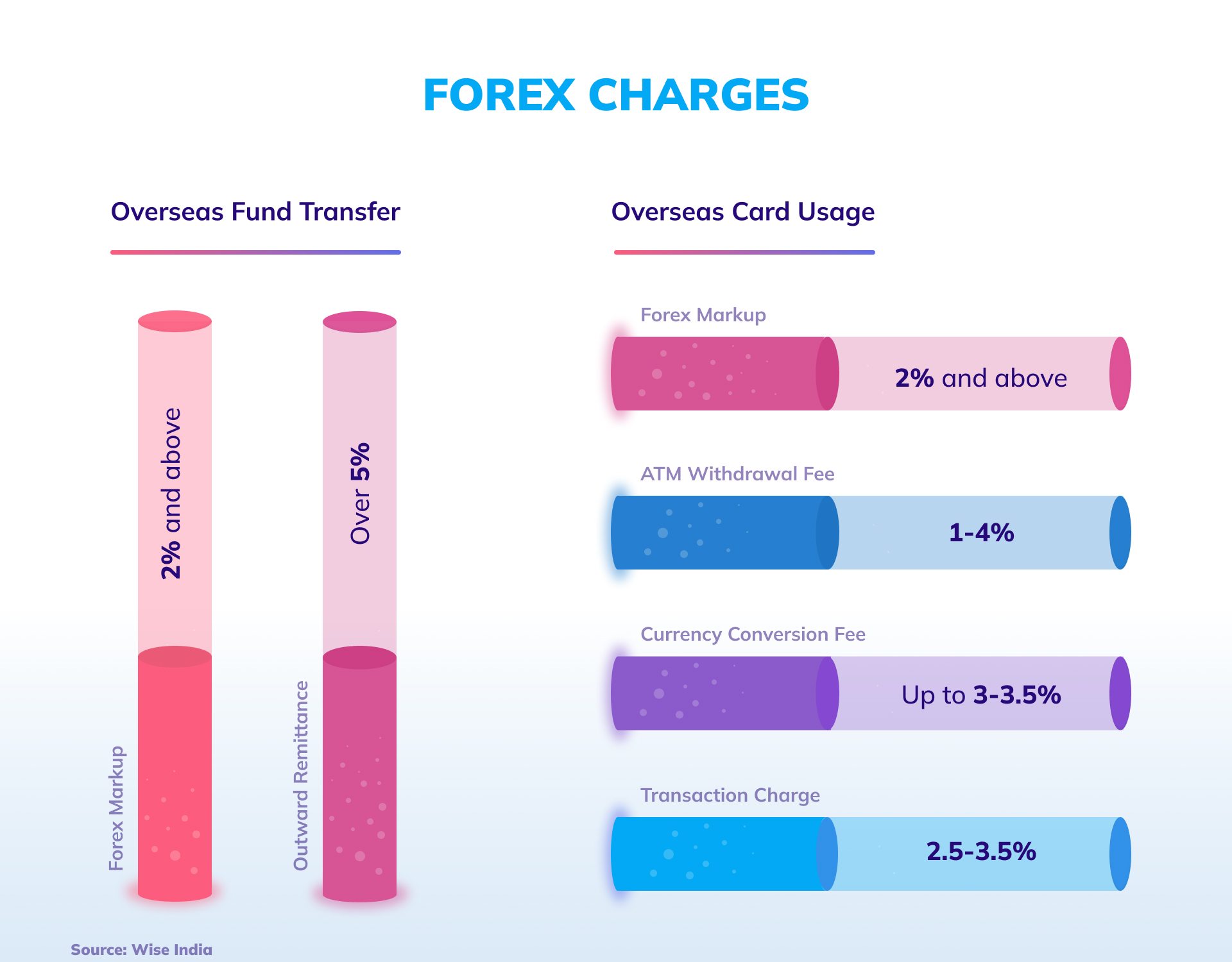 Long-Term Benefits
Corporate credit cards streamline corporate payables and optimize spend control, thus offering long-term benefits. With end-to-end spend visibility and improved liquidity management, enterprises are bound to cut down on administrative overheads, saving about 2–4 per cent on these costs. Automatic reconciliation, compliance automation, and negligible expense frauds also translate to savings in the long haul.
Rewards and Perks
To remove the scepticism attached to spending, corporate payment solutions offer attractive rewards and perks to enterprises. Corporate cards such as EPIC cards offer exclusive rewards to help enterprises maximize value for the money spent. Rather than struggling with a complex reward points redemption process, enterprises are guaranteed real cash gains, such as cashback offers with multipliers and exclusive deals from technology partners.
How Do Corporate Credit Cards Help Improve Liquidity Management?
Corporate cards such as EPIC cards are designed to cater to the overwhelming financial needs of growing enterprises. Businesses in different stages of growth are often faced with a negative working capital cycle. Inefficient management of working capital adversely impacts a business' economic health and operational efficacy, eventually imposing a debt burden. Modern corporate card solutions integrated with spend management software act as a panacea for working capital bottlenecks.
EPIC corporate cards come with a slew of distinctive features such as higher limits with zero card fee, seven-day grace period, flexible credit limit, zero forex markup, liquidity optimization, budget allocation and tracking, effective spend control, and real-time spend visibility. Enterprises can use EPIC cards to leverage several benefits:
Improved liquidity management

Spend optimization

Informed decision-making

Goodwill enhancement

Improved creditworthiness

Enhanced profitability
Conclusion
With end-to-end spend management and effective curbs on unauthorized spending, corporate cards help cut down expenses. Forex benefits, discounts and cashback offers, and other savings enable enterprises to rake in additional profits, making corporate credit cards an economically viable payment solution.